Linebet Withdrawal Time, Rules, and Methods in Bangladesh
You can withdraw money from your Linebet account as soon as it has been properly validated. The minimum amount for withdrawals is 105 BDT, and they may be done via the desktop version, mobile website, or mobile app. You can discover all the crucial information about withdrawals at Linebet by scrolling down below.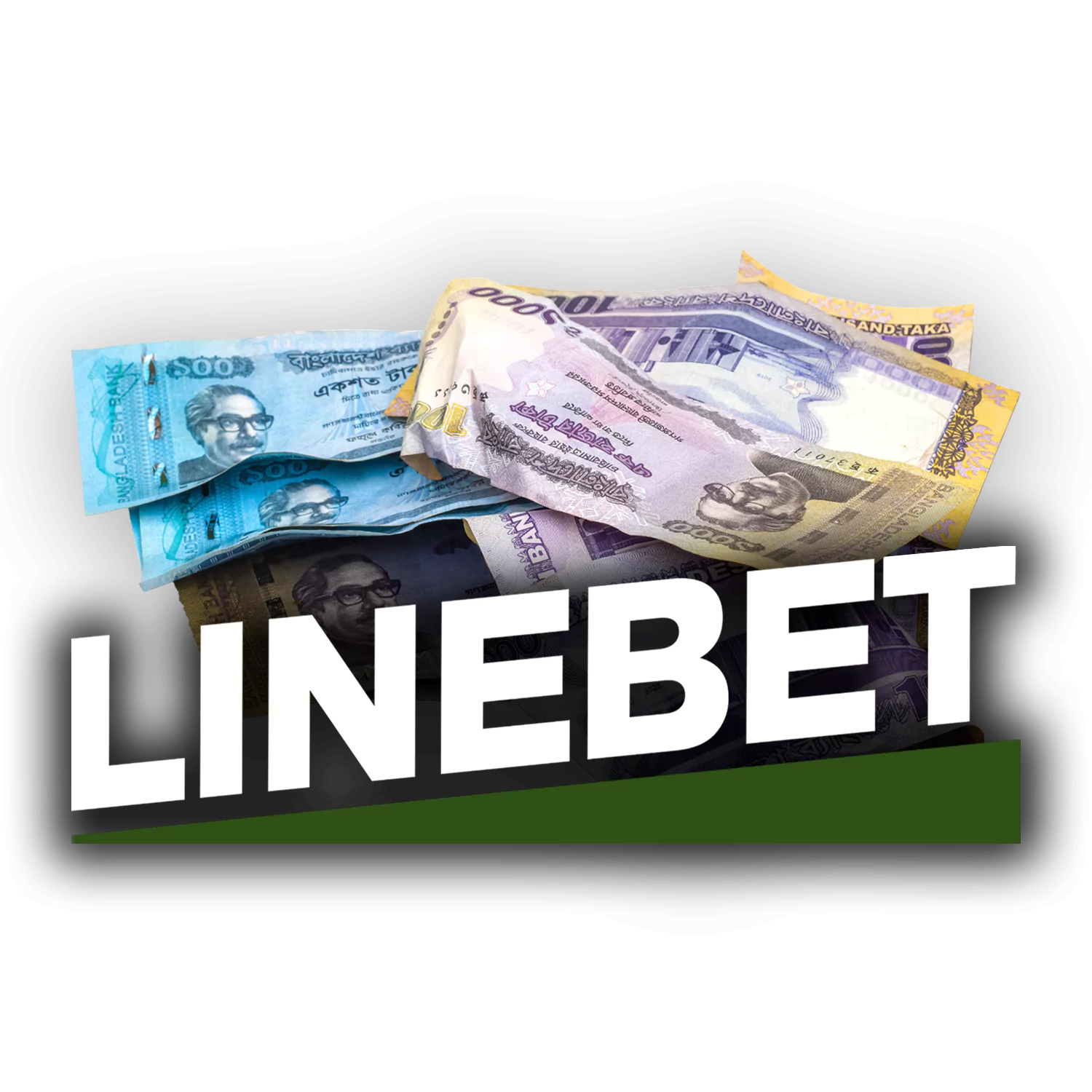 Linebet Withdrawal Rules in Bangladesh
Always remember to take into account the following guidelines before making any withdrawals from your Linebet account:
Withdrawals may be suspended or cancelled if there is a suspicion of account misappropriation. In such a case, additional account verification would be required before any additional withdrawals are permitted.
The maximum amount must be proportionate to the deposit amount when a withdrawal is made using a different method than the one used to make the deposit. Such a withdrawal cap would be useless otherwise.
Linebet may require the consumer to change their withdrawal method due to security concerns.
A withdrawal request could be rejected if a user disobeys the terms of the Terms and Conditions.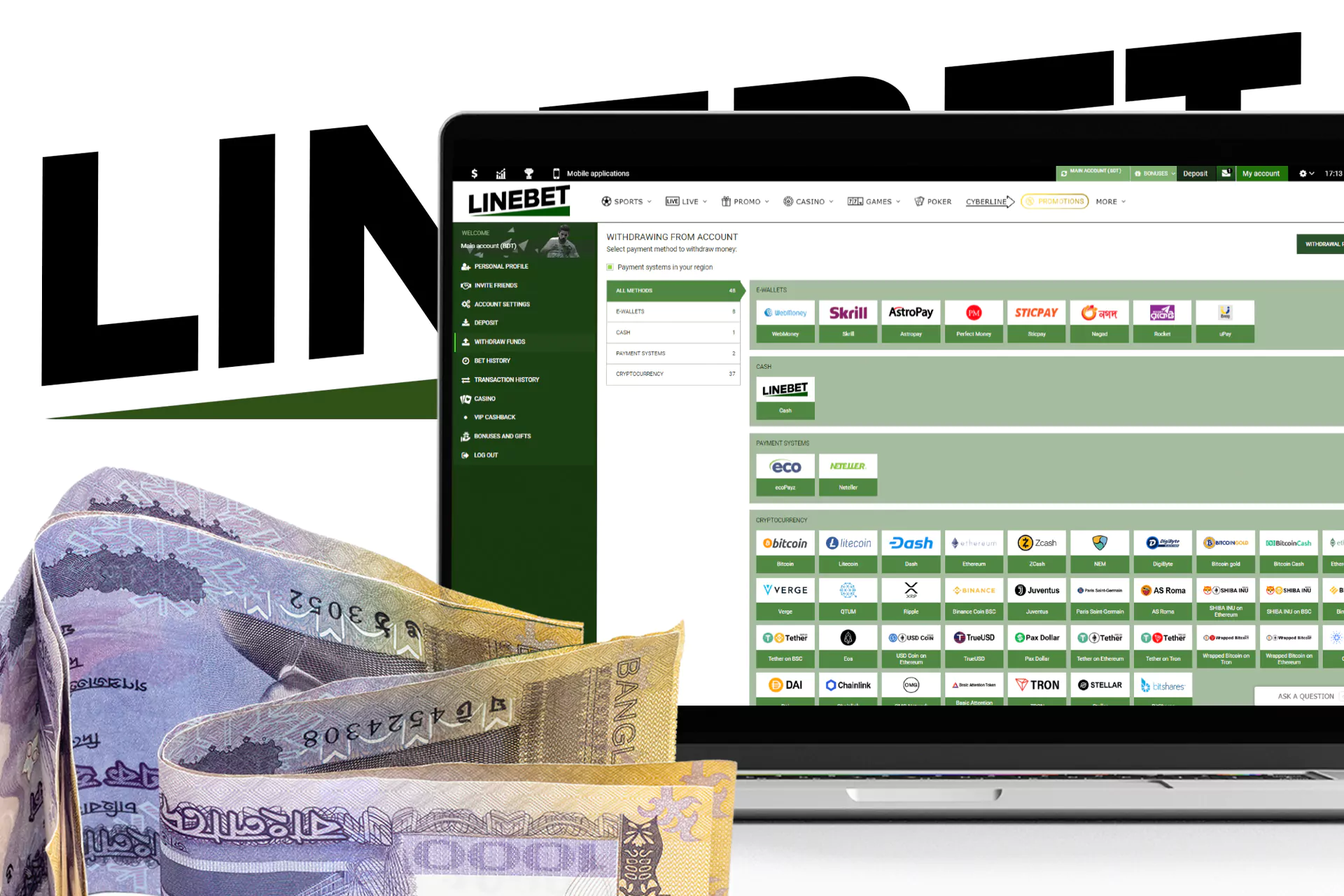 Linebet Withdrawal Methods
Since Linebet offers several payment options that are popular in Bangladesh, it is possible that it already accepts your preferred method. A list of the most popular withdrawal methods is provided below.
| Payment system | Minimum withdrawal amount, BDT | Withdrawal time | Commission |
| --- | --- | --- | --- |
| Skrill | 835 | 15 minutes up to 5 business days | None |
| Neteller | 420 | 15 minutes up to 5 business days | None |
| PayTM | 700 | 15 minutes up to 5 business days | None |
| EcoPayz | 845 | 15 minutes up to 5 business days | None |
| AstroPay | 105 | 15 minutes up to 5 business days | None |
| Cryptocurrency | 105 | 15 minutes up to 5 business days | None |
Linebet Withdrawal Limits
It will depend on the payment method's withdrawal limitations as Linebet does not specifically specify a withdrawal cap. The following might be the causes:
Depending on the nation and the bank, limits may apply to VISA and MasterCard. Therefore, be sure to ask your bank about money transactions if you're planning to use a credit card.
Additionally, restrictions may be enforced in accordance with your account's activity. Regular players, depositors, and withdrawers will receive extra benefits at Linebet.
There can be withdrawal limitations on the payment system. Usually, they establish their own limitations based on the tier and account status.
Minimum Withdrawal Amount in Linebet
In Bangladesh, the minimum withdrawal amount on Linebet is 105 BDT, and this rule is true for some payment options like AstroPay, cryptocurrency, and others. More withdrawals are always possible, while fewer withdrawals are not. Prior to making a withdrawal from your account, be careful to verify the minimum withdrawal amount for your desired payment method.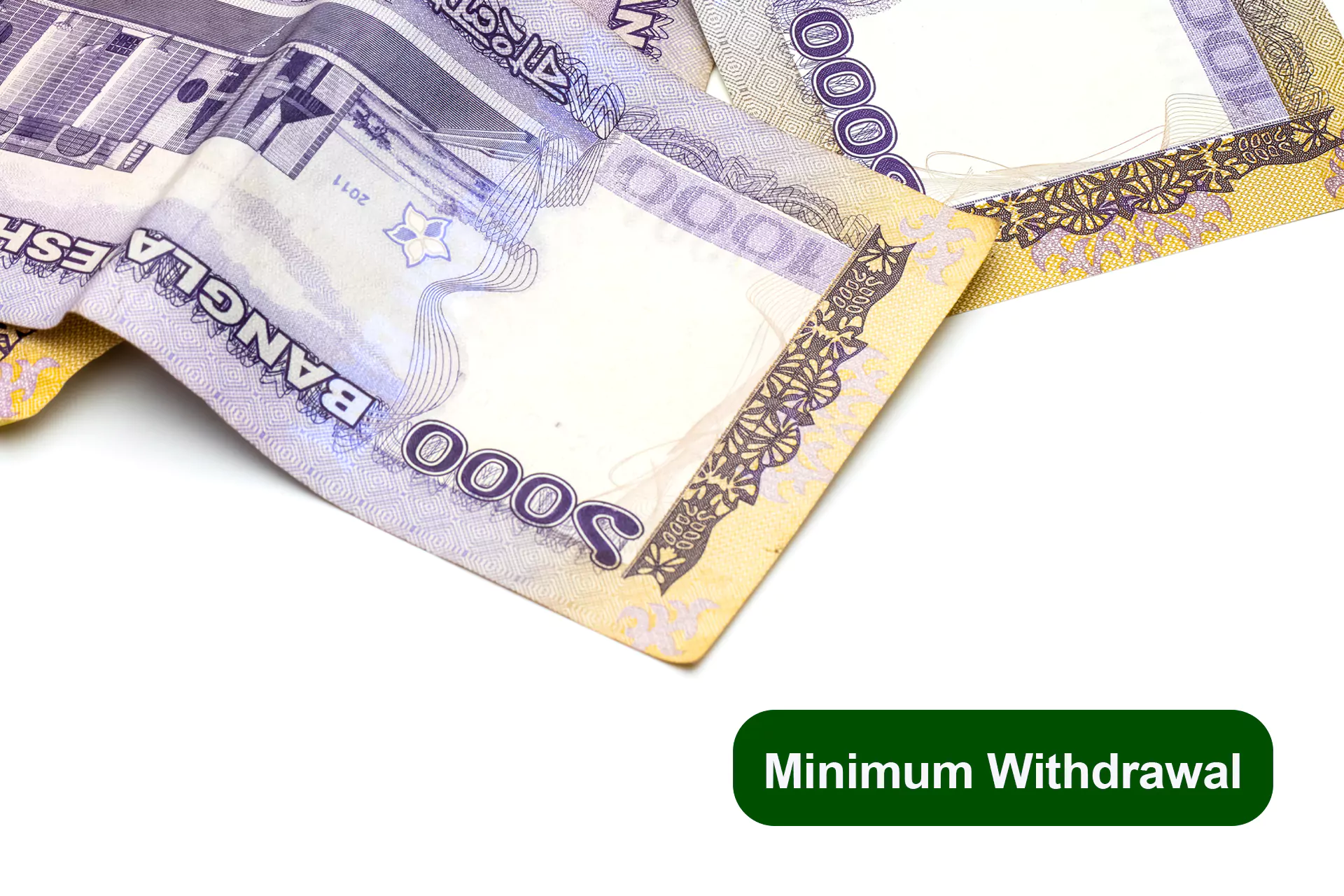 Maximum Withdrawal from Linebet
The number of your transactions may be restricted by the payment system's established restrictions, bank and country rules, or other factors as Linebet does not have a withdrawal cap. You should definitely be aware of any restrictions associated with your desired payment method and the maximum withdrawal amount after knowing this information. Additionally, the processing time for withdrawals may increase with their size.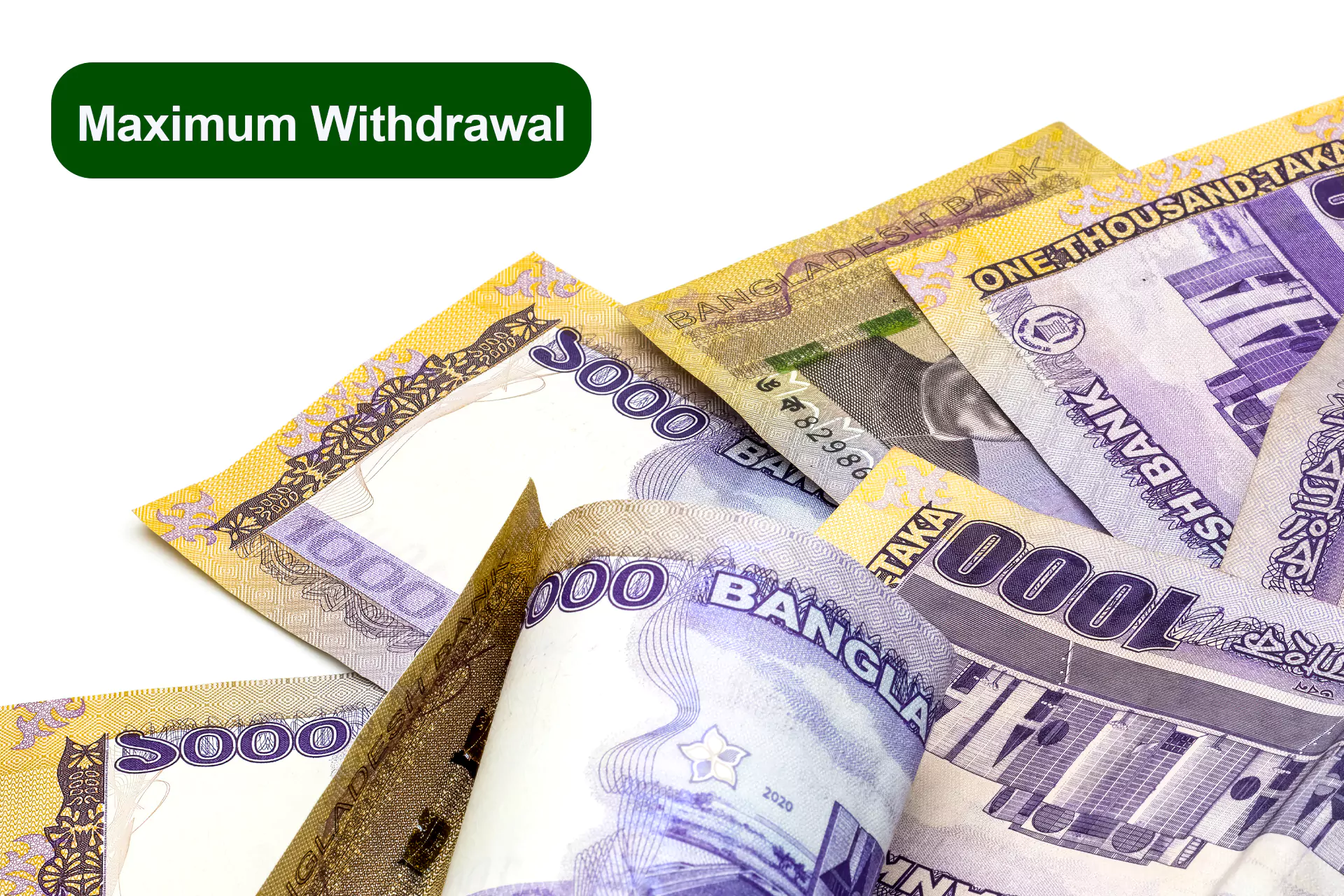 How to Withdraw Money from Linebet?
It's quite easy to withdraw money from Linebet; just follow the instructions below:
Log into your account. Simply click the login button and provide your login information.
Find the withdrawal section. In the top-right corner, there should be a "Withdraw" box; if not, it should show when you click on your profile.
Select a withdrawal option. A list of all the permitted payment methods for withdrawal of funds should show when you pick the tab. Click on the one you wish to use.
Withdraw funds from your account. Enter the amount you want to withdraw from your Linebet account along with any other information needed for the transaction. After that, choose "Withdraw".
Great, you have successfully withdrawn money from LineBet successfully!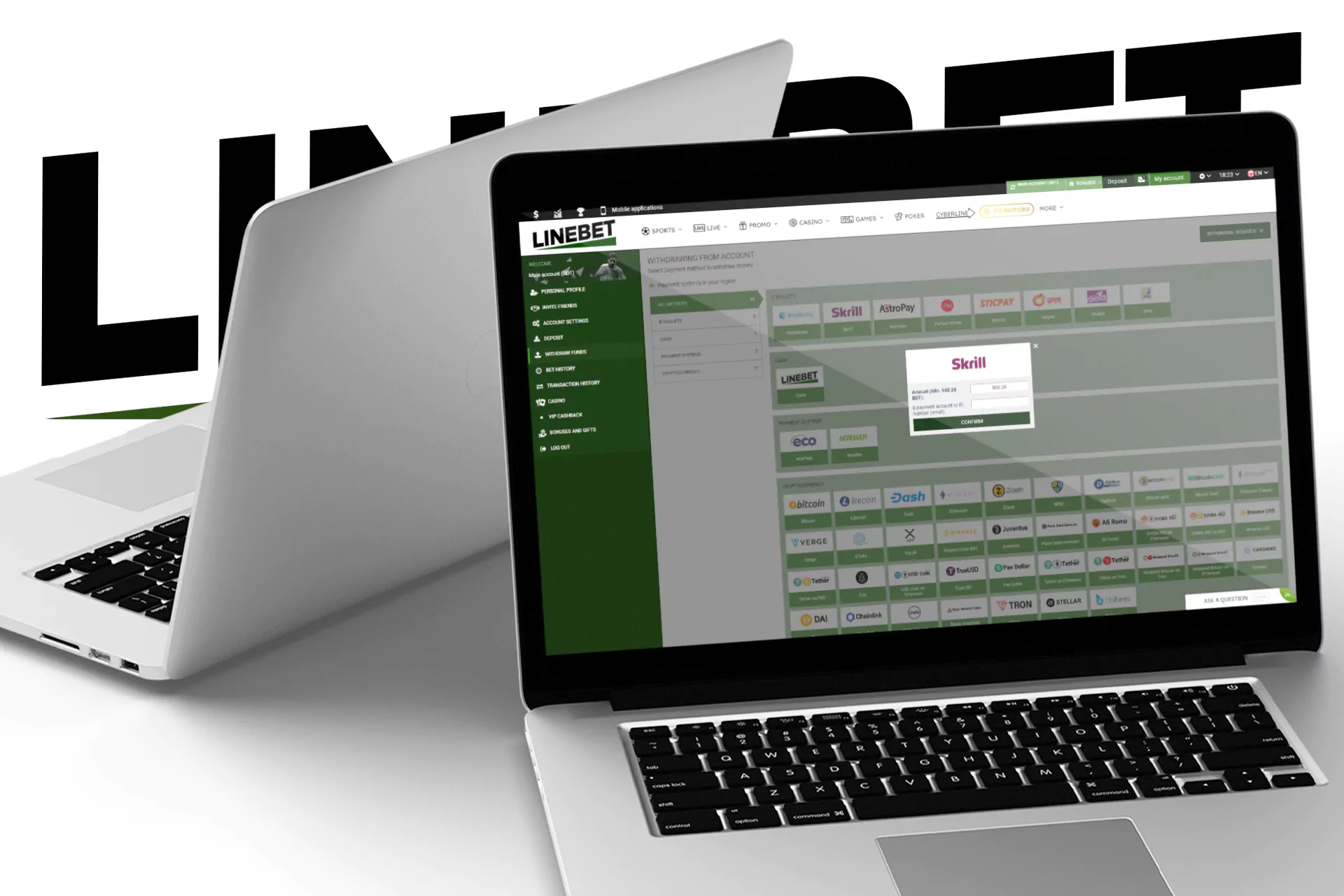 Linebet Withdrawal Time
Typically, it takes anywhere from 15 minutes up to 5 business days for the withdrawal to take place. If you have any questions regarding it, you can always contact customer support about it.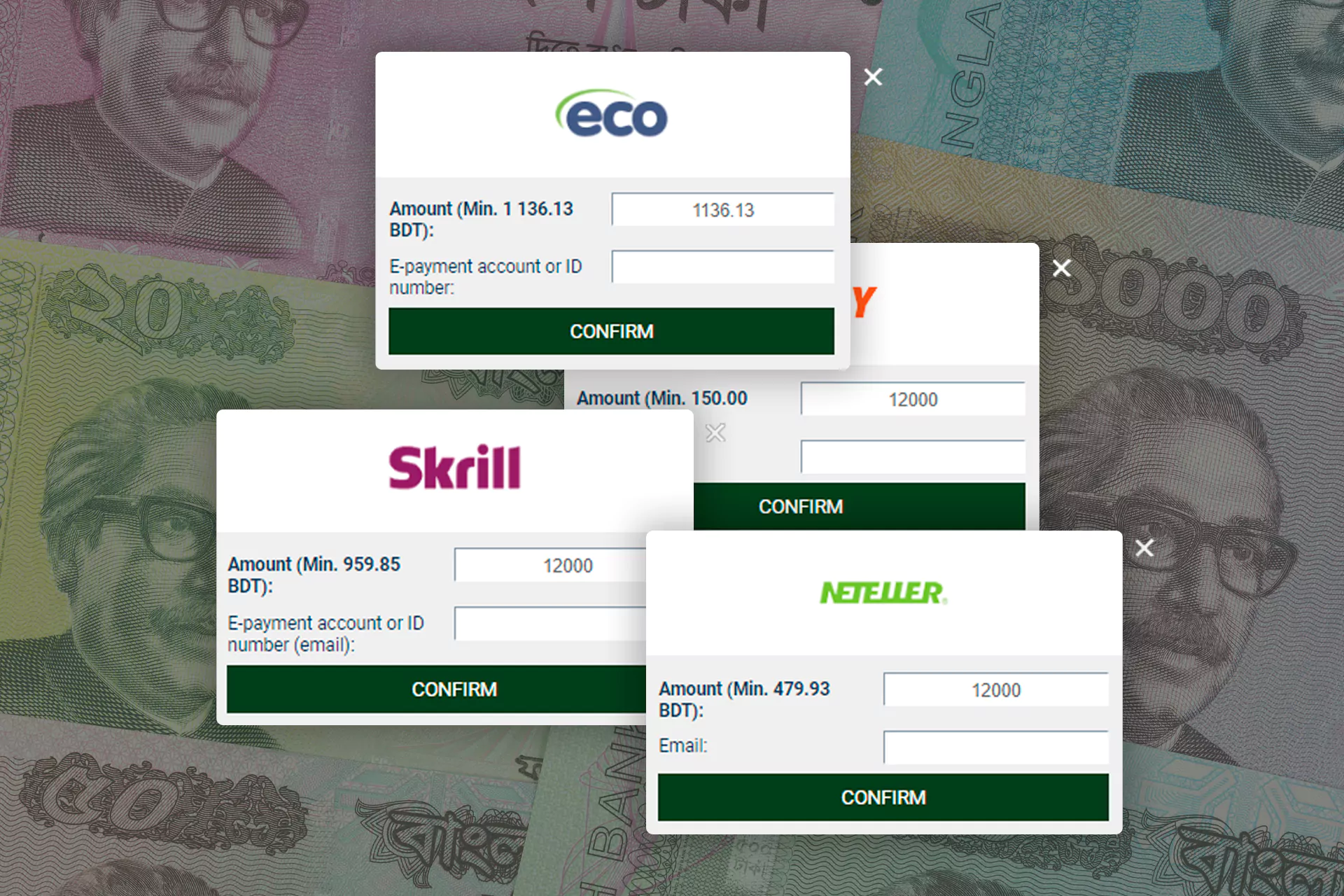 FAQ
Can I withdraw money using the Linebet mobile app?

You most certainly can; the Linebet app offers the same features and functionality as the mobile or desktop versions. You can successfully remove money from your account by using the identical withdrawal procedure described in the step-by-step guide above.
How can I withdraw money from Linebet more quickly?

Climbing the VIP program rankings at Linebet will give you a higher priority than most other players, allowing you to withdraw money from Linebet more quickly.
Can I cash out at Linebet without having my account verified?

No, you can't. Before you can withdraw any money from your Linebet account, you must have a fully verified account.