Linebet Privacy Policy
A user's personal data is any information that makes him unique. This can be country of residence, name, phone number, city, email, and so on.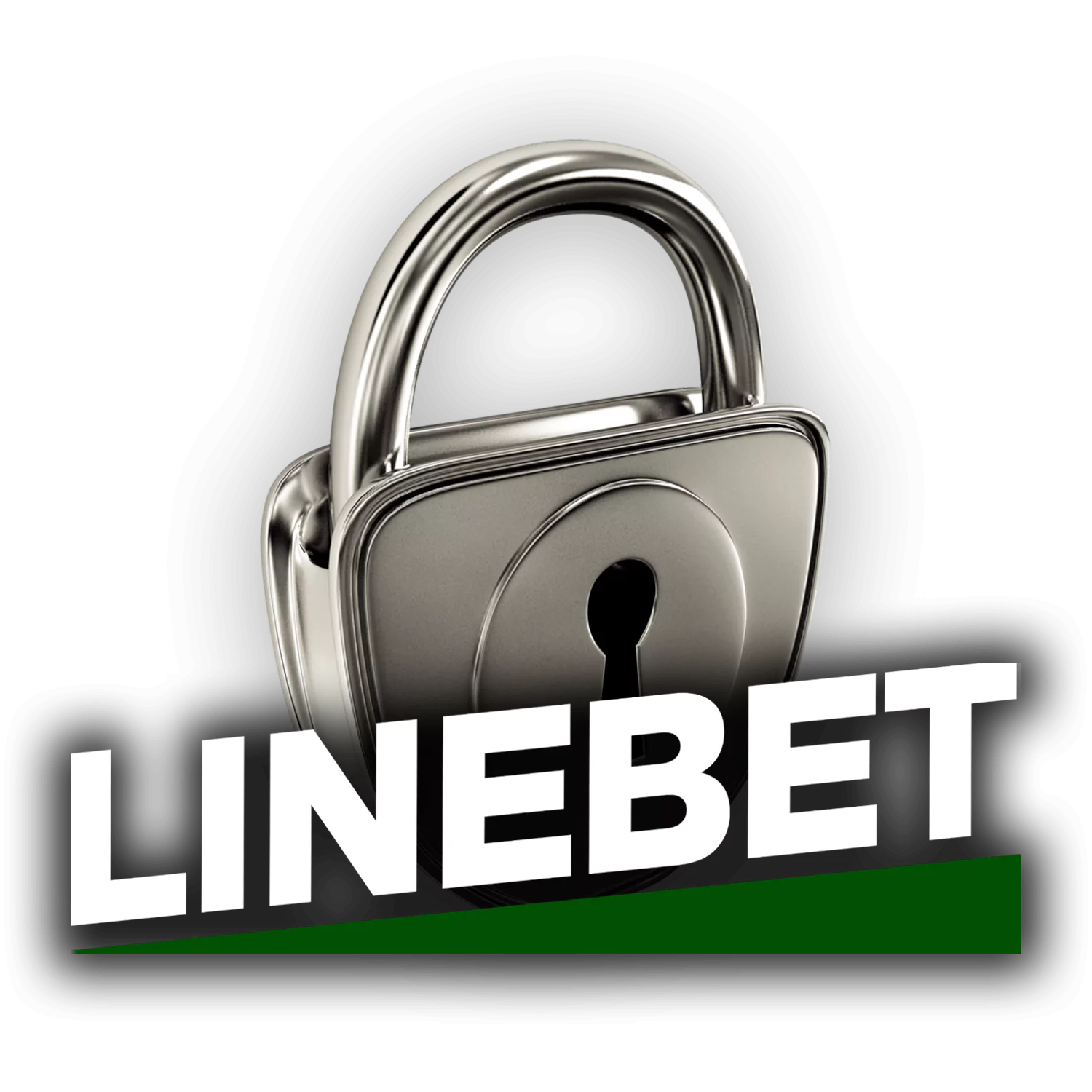 Personal Data Policy
So, Linebet does not just collect the personal information of users, this has its own reasons.
Linebet is trying to make its services better, knowing the interests of customers, and they are offered more profitable bonuses and advertising campaigns.
Linebet platform always improves customer safety. Constantly checks the data and monitors for fraudulent data.
Linebet may only provide personal information to law enforcement if fraud or manipulation is suspected.